The Trip
A bit of background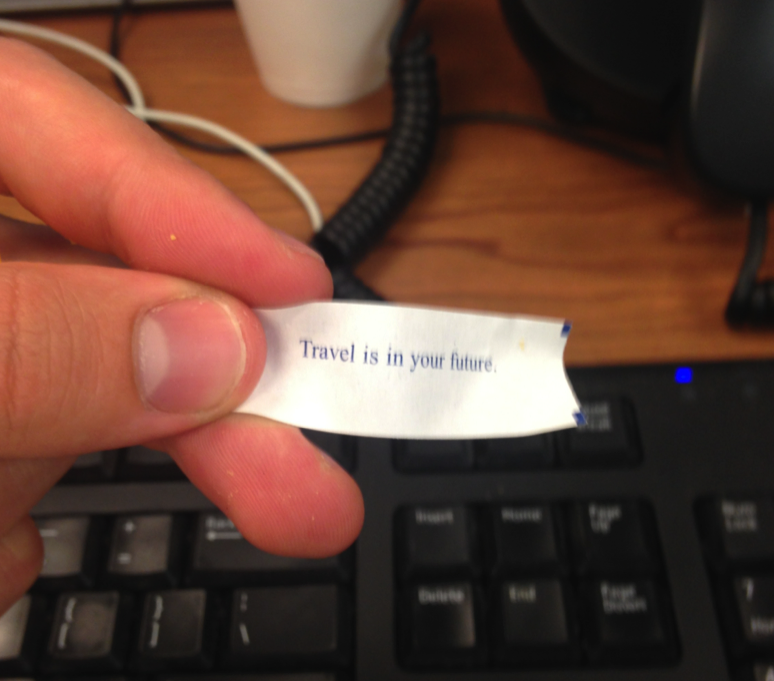 Jess: A Londoner at heart with a growing love for the outdoors. Vicarious carnivore. Bruises easily, but scurvy free (for now).
Ethan: New Jersey born and bred, California sojourner, and lover of books and rice.
We met on the Jersey Shore, were reunited soon after in a grimy, 80s-themed student bar, and bonded over $0.99 pizza. Naturally the relationship flourished from there, and we've spent the last four years exploring New York together while dealing with small-scale apartment fires, cockroaches and the occasional blizzard.
We've loved living in such a huge, diverse city, and we have made every effort to get to know the many neighborhoods surrounding us – with much time spent at the far-flung stops of the 7 train.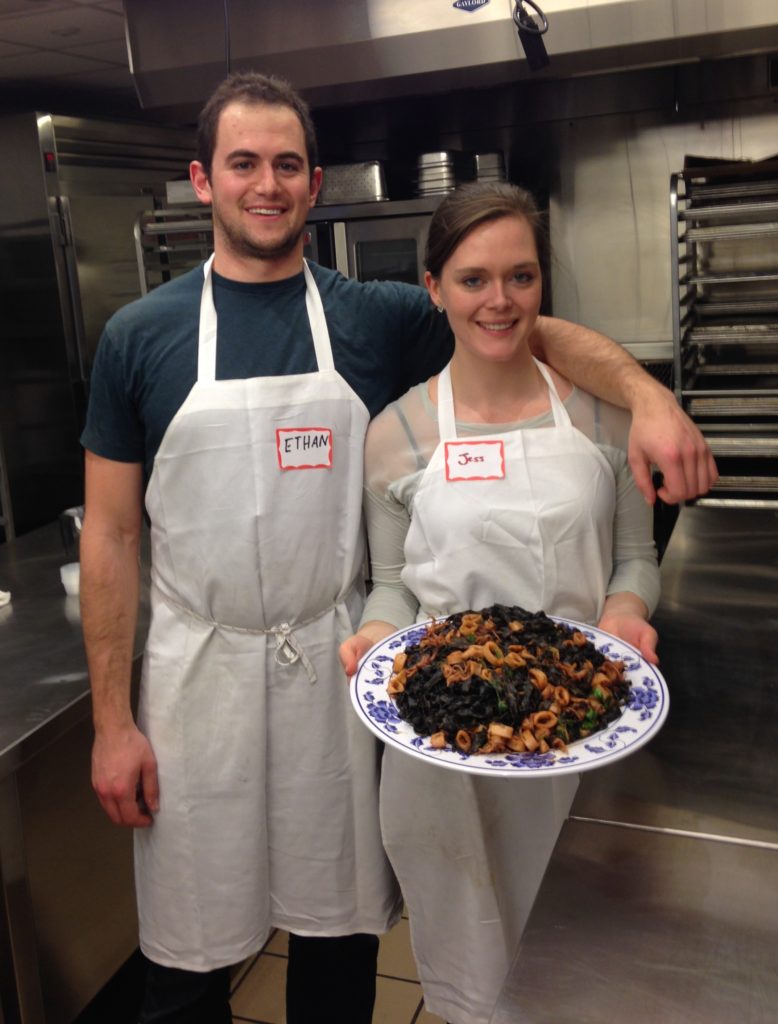 The plan: Leave New York and travel around the world for a year. Learn how things work everywhere we go, make some friends, try a lot of new foods, and come back a bit more seasoned – hopefully sans parasites.
So how did we find ourselves here?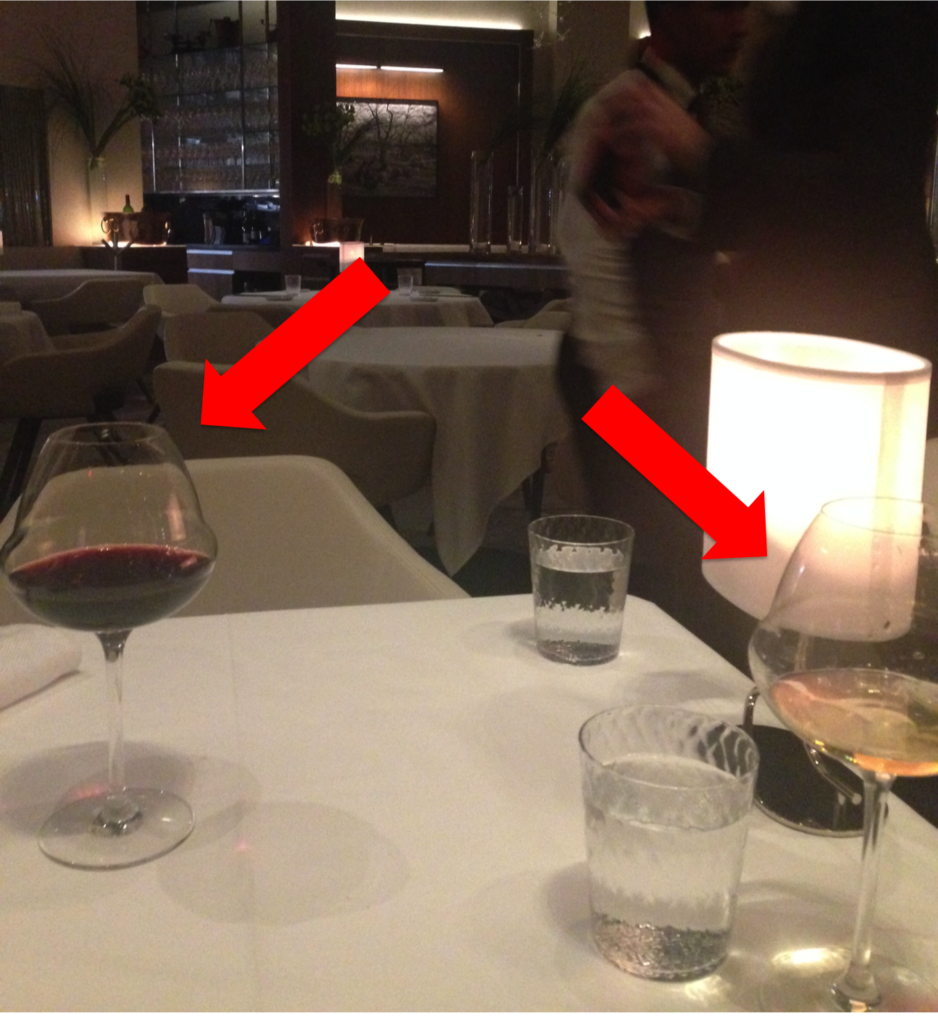 We were out at a dinner one evening and – as is often the case – we were daydreaming about travel possibilities. After a few generous glasses of wine, things began to spiral from there. While the initial concept was to hop immediately on a flight to Mexico, we eventually settled on the far more reasonable(?) idea of taking a year off work to fulfill our travel ambitions. What started off as a hazy concept became a realistic possibility all too quickly when neither of us could think of a solid counterargument. Both being proud people, nobody was willing to back out and a day later, things were set.
Where we plan to go:
Europe (England > Sweden > Norway > Estonia > Latvia > Bulgaria > Italy > Israel > Ireland)
South Asia (North India > Nepal > South India)
East Africa (Kenya > Tanzania > Uganda > Ethiopia)
Southeast Asia (Myanmar > Thailand > Vietnam > Cambodia > Singapore)
Japan & South Korea
(Possibly) New Zealand and/or Australia, time permitting
Chile and Argentina
The blog: Ever gone through some old photos and realized you forgot about something great that happened to you? We do all the time and wanted to make it easier to remember everything about this trip. Hopefully you'll find it fun to read as well. Also, it gives us something to procrastinate about.